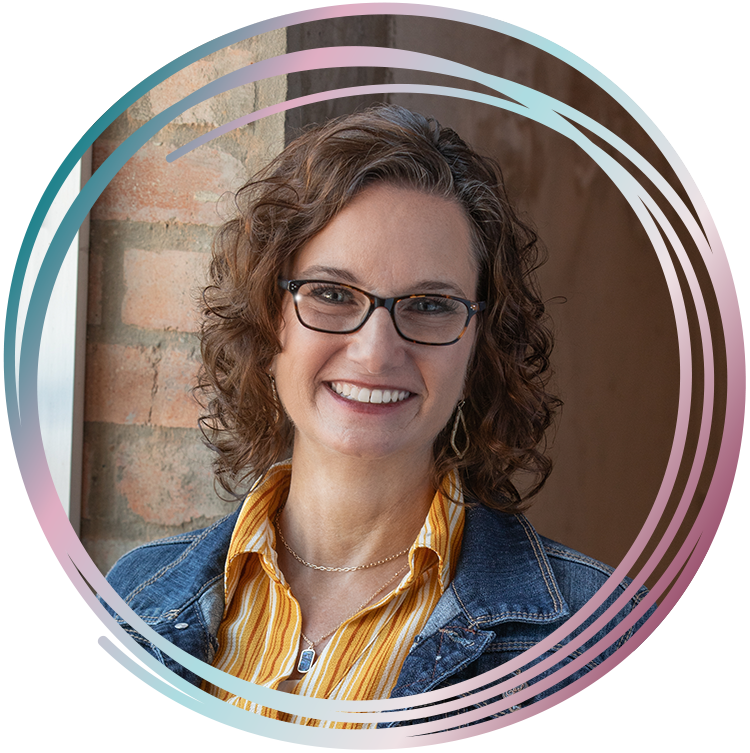 Increase Productivity and Flexibility
Spend Time Doing What You Love
Save on Operational Expenses
Are you the Chief Everything Officer (CEO) of your business? It's a big job, and someone's got to do it. But what if you could hand off some of the tasks that are keeping you from living in your zone of brilliance? Meet Niki, your business's right hand.
Free Yourself From Tasks That Weigh You Down
Your To-Do List – Done!
Meet Niki – Your Small Business Champion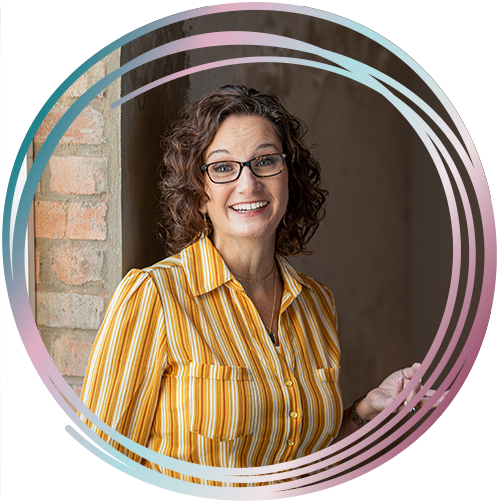 Hi, I'm Niki Banning, a Christian woman entrepreneur.
I pride myself not just on crossing tasks off your list, but in being a trusted partner for your business. As a relationship builder, I want to walk alongside you in your business journey to help you step out of overwhelm and stress and into a state of peace and inner harmony.
I have been blessed with the ability to help others calm the chaos of their business, whether that means answering emails, doing research, supporting your marketing initiatives, editing documents, or other time-consuming, tedious tasks. My mission is to work with integrity and Christ-centered purpose to free you from things that would keep you from your zone of genius – and have some fun along the way.
Let's talk.
Goodbye Exhaustion, Hello Optimal Performance!
As a Virtual Assistant Strategist, I specialize in helping you discover how you're spending your time and how an assistant can best help your business thrive. Together, we create a plan of action that's both manageable and frees you from the daily grind on tasks that don't fall into your genius zone.

Writing
When you need to put your best foot forward, words matter! Let me help you with emails, blogs, and other written content.

Editing
I can proofread and edit internal, external, and client-facing documents and copy to help you sound like the professional you are.

Marketing
I can tackle content creation, web updates, email marketing, and more to help you be engaged, visible, and promote your brand online.

Social Media
Streamline writing, sourcing or creating visuals, scheduling posts and following up on comments and messages with a single VA to do it all.

Design + Graphics
Captivate your audience with rich media and graphics to complement your digital presence and amplify your brand no matter the setting.

Strategy
Let me help you understand where you are, where you want to be, and how to get there, with SMART goals and actionable steps.
"As your virtual assistant, I will bring a light-hearted and grace-filled professionalism to our business relationship. I will take care of business and create a sense of peace and confidence as we work together. Working with me, you will have a trusted partner for your business."
— Niki B.
A Word From Happy Clients
"For I know the plans I have for you," declares the Lord, "plans to prosper you and not to harm you, plans to give you hope and a future."
Jeremiah 29:11
Trusted. Reliable. Professional.
Reach Out to Niki
"*" indicates required fields